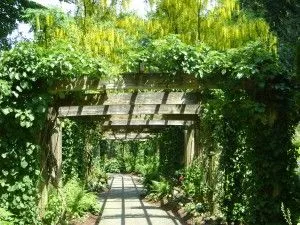 Emotionally Focused Couples Therapy (EFT) is my primary approach for couples therapy. It helps when couples identify the negative cycle so they can make positive changes at multiple points and connect at a deeper level where their attachment needs are met and deeper levels of bonding occur. Problems develop when negative cycles replace the positive, hope filled interactions that couples used in the beginning of the relationship.
As relationships grow and mature, they require deeper levels of intimacy in conversations to meet the core needs. Often the issue is not really the issue, it's about the core connections and attachment needs. Questions like, "Are you there for me?" or "Do I matter to you?" are at the core of adult attachments. I also address the issues that remain once communication improves and the attachment needs are met.
SYMBIS: Saving Your Marriage Before It Starts
This is a wonderful, new assessment tool that helps couples assess their readiness for marriage, understand their differences in five key areas, role expectations, and issues that would be helpful for the individuals to address. It is useful for couples in the early years of marriage as well as those considering marriage.
Hold Me Tight 8 Week Courses are offered periodically for couples to learn how to create loving connections, hone their communication skills, learn how to discuss tough issues without spiraling into their negative cycle, and build a secure, loving relationship that can last a lifetime. For more information on the next course, check the Hold Me Tight Group page.