Family life is full of transitions. Whether there is a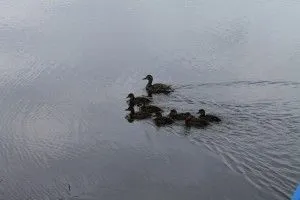 traumatic event, loss, or just the challenges adapting to an ever changing life, it is easy to slip into coping patterns that undermine the family closeness we desire.
I incorporate a variety of tools to explore family history, current level of functioning, and communication patterns to assist the family in developing a plan to be able to communicate and function more effectively. Strengthening attachment bonds between partners as well as parent – child attachments can increase the understanding and security in the family, and increase the joy, resilience, cohesion and satisfaction level of family members.